THE PROGRAM
A Complete Outsourcing Solution
A comprehensive package – priced annually.
The PROGRAM is offered on STANDARD DESKTOP or CLOUD BASED Quickbooks systems. Contact us for more details.
This package is broken into 12 monthly payments. A client must have all of their current filings up-to-date and must be in the first 3 months of their current corporate year to qualify.
Packages start at $300 + GST per month.

Program Packages include:
Back Office Administration & Consultation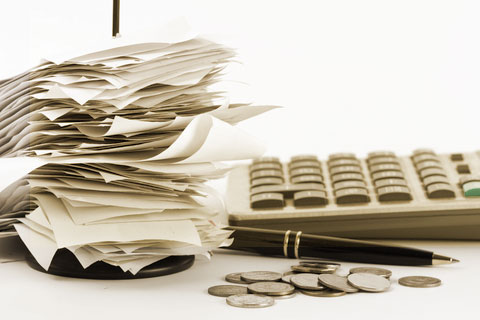 Receive and respond to all CRA written correspondence
Receive and respond to all CRA phone calls
Engage with CRA in all Examinations or Audits
Annual Insurance Review – (if required)
Monthly Payroll Calculations & Remittance Reports
WCB Set-ups, Annual Returns & Claim Assistance
T4 Preparation & T4 Summary Submissions to CRA
T5018 Preparation & Summary Submissions to CRA
RRSP and Tax Driven Investment Advice
General Business Inquiries & Consultation
Bookkeeping & Financial Reporting Services
Monthly or Quarterly Sorting & Bookkeeping Services
Monthly Bank, Credit Card and Shareholder Loan Reconciliations
Quarterly Internal Financial Statements
Quarterly Review Letter with Recommendations
Quarterly GST Calculations & Installment Recommendations
Financial Binder for Information Archiving
Tax & Compliance Services
Projected Year End Tax Review (after 3rd quarter)
Annual Corporate Tax Return Preparation
Submission of Coded Returns to CRA and Provincial Tax Offices
Year End Report with Client Copy of Tax Returns
Year End Financial Statements
Shareholder Personal Tax Returns (maximum 2)
Accounting Plans
Accounting plans to suit all your needs
Personal Tax Deadline 2020
COVENTURE
Our clients are able to focus on building their businesses with a group of experts that is ready to assist with most of the growing pains.
(All the while not losing time dealing with the bookkeeping, payroll, tax and CRA.)
FOR MORE INFO & YOUR FREE "ACCOUNTING & TAX CHECK-UP"!
($150 VALUE)