About CoVenture
ESTABLISHED 2003
We are a small, experienced firm with a personalized approach to providing accounting, tax and compliance services
to hard working business owners who wear a lot of hats.
Sometimes you just can't do it all!
CoVenture allows our clients to focus on their areas of expertise so they can delegate their bookkeeping, payroll and tax work to us, the pros!
You might be a business owner, but dealing with the administration of your venture is probably NOT why you got into business.
We service all types of small and medium sized businesses in Alberta, BC and Saskatchewan with flexible and affordable programs.
SET UP AN INTRODUCTORY CONSULT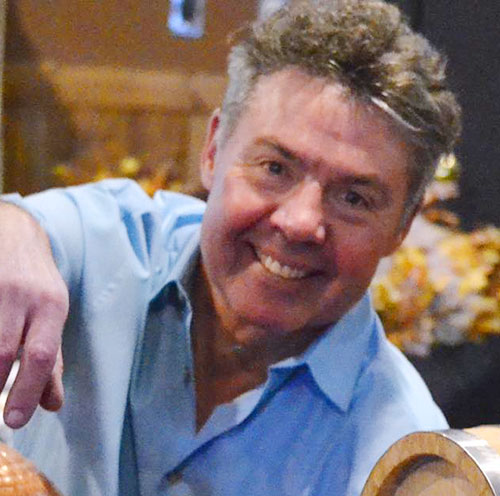 John
BUSINESS CONSULTANT: ADVISORY, TAX PLANNING, TAX PREP
Let me help you make important strategic decisions to grow your business.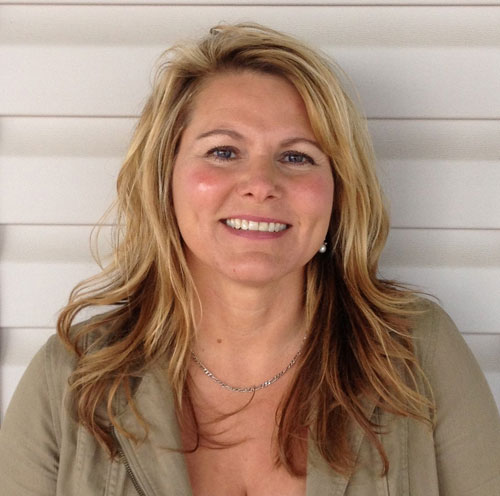 Jacquie
OWNER and CONTROLLER: CLIENT SERVICES, TRAINING and COMPLIANCE
We can teach you how to run your business more efficiently with less stress.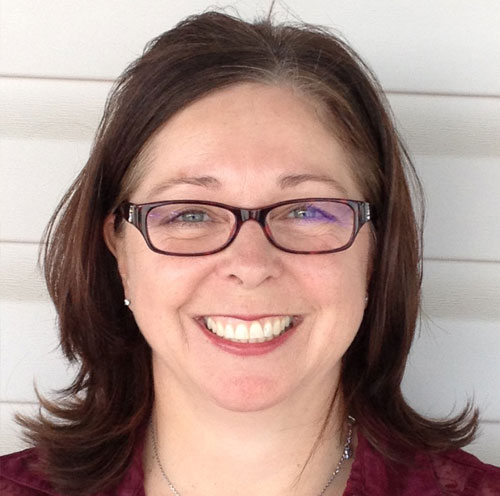 Sharon
SENIOR ACCOUNT MANAGER: TAX PREP, WCB and PAYROLL EXPERT
I will use my 15 years' experience with this team will provide you the accurate reporting your business requires.
GETTING THE RIGHT BOOKKEEPING SOLUTION
We are proud to be long-time CERTIFIED QUICKBOOKS ADVISORS.
Our team members at CoVenture are all experts in Quickbooks solutions including the
CLOUD-BASED QUICKBOOKS ONLINE
.
We will work with you to determine the best bookkeeping solution to keep your numbers current at at your finger tips when you need them.
Today's technology has provided us with a number of options when requesting source documentation from our clients.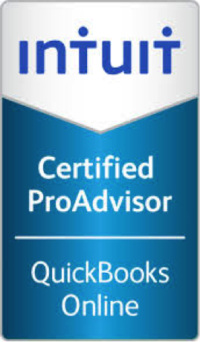 COVENTURE
Our clients are able to focus on building their businesses while our group of experts assists with the growing pains.
(Let us deal with the bookkeeping, payroll, tax filings and CRA.)
FOR MORE INFO & YOUR FREE "ACCOUNTING & TAX CHECK-UP"!
($150 VALUE)