START-UP ADVICE & GUIDANCE
BRING YOUR IDEAS & PASSION
COVENTURE WILL CRAFT YOUR ROAD MAP
THE COVENTURE START-UP PROCESS
PLAN – PLAN – PLAN
Starting a new business can be an exciting time, but without the right skills it can be costly and stressful as well. Having a consultant take care of things like software setup/ installation, training, human resources, accounting system setup and procedures can allow you to do what you do best and get your business off on the right foot (selling!).
Often start-ups do not need someone full time or long term, they simply need to get it going in the right direction and have support from time to time as needed, or better yet have someone internal trained to take on the role after the consultant is finished.
With a consultant you get an "a la carte" service for as long as you need it without all the commitment and cost of a senior employee.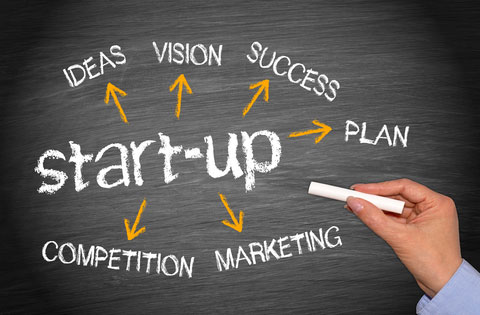 COVENTURE
Our clients are able to focus on building their businesses with a group of experts that is ready to assist with most of the growing pains.
(All the while not losing time dealing with the bookkeeping, payroll, tax and CRA.)
FOR MORE INFO & YOUR FREE "ACCOUNTING & TAX CHECK-UP"!
($150 VALUE)