BOOKKEEPING TRAINING
COMPREHENSIVE QUICKBOOKS TRAINING FOR THOSE READY TO INTERNALIZE THIS PROCESS
Want to learn the basics of bookkeeping?
That is a great way to get hands-on with your numbers and to understand your ever changing position. This is recommended only if you really desire this skill or have someone else in your organization that is engage.
Most of your clients that take the training are focused on learning a couple of modules such as estimating and invoicing. The remainder of the monthly entries and reconciliations are handled by Coventure.
Our crew will bring you up to speed on the latest versions of Quickbooks Desktop and Quickbooks Online.
In a couple of sessions will get you understanding the fundamentals of bookkeeping and get you on the road to keying in some of the elements that you will be responsible to generate. This a great tool for growing businesses to adopt.
Caveat
We rarely have been able to accept completed books from clients that generate their numbers internally. Unlike many or our competitors – we will NOT prep or file taxes with books and reports that are not properly supported, reconciled and complete.
The number of errors and lack of structure that many clients with internal and external bookkeepers provide us is astonishing. Upon our review of their work in many cases it is cheaper to start from scratch rather that fix the internally generated file.
Before starting a set of books – talk to us first. Let us work with you in getting it don't correct right from the start.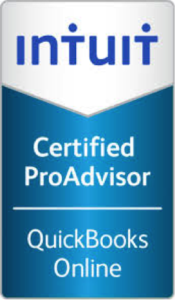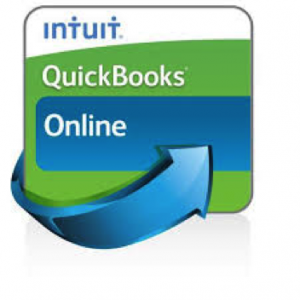 COVENTURE
Our clients are able to focus on building their businesses with a group of experts that is ready to assist with most of the growing pains.
(All the while not losing time dealing with the bookkeeping, payroll, tax and CRA.)
FOR MORE INFO & YOUR FREE "ACCOUNTING & TAX CHECK-UP"!
($150 VALUE)