CLOUD BASED ACCOUNTING
ARE YOU A COMPANY THAT COULD BENEFIT WITH A
CLOUD BASED ACCOUNTING SOLUTION?
Up until a 2017 we have been hesitant to transition any clients to a cloud based accounting system. Most of the online systems were not up to the power their desk top versions. They all exhibited confusing methodologies, reporting inadequacies and limited functions.
After much experimentation and frustration. . .
COVENTURE HAS SELECTED QUICKBOOKS ONLINE (QBO) by INTUIT.
COVENTURE'S TEAM ARE CERTIFIED QBO PRO ADVISORS
NOTE: QBO STILL HAS LIMITATIONS.
Contact us to learn more about this cloud accounting solution and allow us to assess your business for compatibility to the strengths and challenges of this program.
QBO – CLOUD BASED ACCESS PROVIDES
24/7 access to your numbers
Instant invoicing module
Track sales and expenses
Scan receipts and embed
Pay employees
Management reports
Sync to other devices
Contact us to discuss if QBO is the correct solution of your business.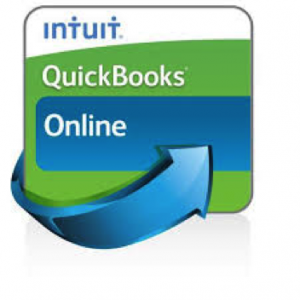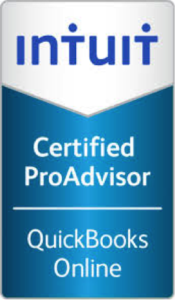 QUICK BOOKS ONLINE
System Requirements
Internet connection required (high-speed connection recommended)
Supported browsers: Chrome, Firefox, Internet Explorer 10, Safari 6.1
Also accessible via Chrome on Android and Safari on iOS 7
Supported screen resolution: 1024×768
PC: 1 GHz computer with 256 MG of RAM running Windows XP or later
We don't support the Linux operating system, including Ubuntu or Fedora
Mac: Intel-based Mac running OS X 10.5 or later
For Windows users: Adobe Reader 7.0 or higher is required for printing forms (this is a free download).
For printing forms, a laser or inkjet printer is required. We don't support dot-matrix printers.
QuickBooks online mobile app works with the iPhone, iPad, and Android phones and tablets
Not all features are available on mobile devices
COVENTURE
Our clients are able to focus on building their businesses with a group of experts that is ready to assist with most of the growing pains.
(All the while not losing time dealing with the bookkeeping, payroll, tax and CRA.)
FOR MORE INFO & YOUR FREE "ACCOUNTING & TAX CHECK-UP"!
($150 VALUE)