BOOKKEEPING
FUN FACT:

Did you know this is the only non-hyphenated word with 3 double letters.
Bookkeeping / Accounting
FOCUS ON YOUR ENTERPRISE – CoVENTURE WILL GENERATE THE ACCOUNTING TO GUIDE YOU ALONG
IT IS SO EASY TO GET INTO BUSINESS. IT IS A HECK OF LOT HARDER TO BUILD YOUR VISION, MANAGE IT AND KEEP YOUR NUMBERS REPORTED. BEFORE THINGS GET TOO CRAZY LETS US WORK GET YOU THE NUMBERS YOU NEED TO RUN YOUR OPERATION PROPERLY.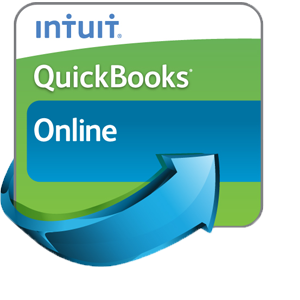 BOOKKEEPING SERVICES
We regularly hear from business owners that have lost their connection to their internal numbers.
They claim they are uber-focussed on the day-to-day and don't take the time to review key managements reports.
The majority of these small business owners don't get any reports generated until after their year-end. By then it is too late…
To make money you need to know how to interpret key management reports on a regular basis.
Once understood – you can adjust to capture the maximum benefit from your hard work.
COVENTURE – BOOKKEEPING
You hire subcontractors to provide you with services in other aspects of your company, hiring a professional bookkeeping service shouldn't be a challenge.
Accurate bookkeeping clears the clutter and provides the information that allows you to better manage your business and finances.
However, like many subs – not all bookkeeping services operate at the same level.
Your numbers have to be accurate to withstand the scrutiny of CRA, your lenders, partners and you. This is not a place to have inexperience.
All lending proposals, grant applications and investor summaries require financials that are accurate and professionally presented.
Our pledge is to provide accurate, timely reports that keep current with your CRA filing compliance periods.
Come on board and let us provide a bookkeeping solution to match the way you operate.
We have a number of traditional and cloud based solutions that we can suggest for any budget.
Still want to do it yourself . . . .
Question: What is your time worth . . .
Are you going spend hours per month uncertain of what you are doing; trying to accurately manage books that CRA will eventually audit?
We didn't think so.
Service your clients, run the business and let COVENTURE bookkeep your going concern.
PAYROLL SERVICES
Congratulations – you have employees.
This however, brings forward a whole new set of accounting challenges to the uninitiated.
Your employees want to get paid, accurately and on-time.
CoVenture can service your regular payroll requirements while keeping you focussed on how those employees are performing.
CRA needs to have regular remittances and there are many reporting requirements when running a payroll account.
Directors can be hit with personal liability when operating a Payroll account that becomes delinquent and overdue.
Don't get caught submitting errors on your payroll and triggering undue scrutiny from CRA.
INSULATION FROM A CRA AUDIT
Getting audited is a reality. It is not if you are getting audited – but when!
Companies that miss filing deadlines are auto-tagged by CRA to send you reminders to file. If these are ignored long enough – the tax man cometh . . . + penalties and interest.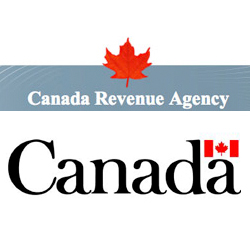 If you are a quarterly GST filer, then you know CRA isn't going to wait to red-flag your company when each filing deadline is missed.
If one account, (GST, PAYROLL, TAX) account is called for audit, there is a good chance the other accounts will be as well.
Getting your year-end and financial statements completed and filed with CRA on time is critical.
Banks and other lending institutions also demand that you are timely and accurate with these filings.
Have the confidence to know that your numbers and subsequent filings are accurate and withstand the CRA scrutiny.
Eliminate the STRESS of making these filing deadlines.
GETTING THE RIGHT BOOKKEEPING SOLUTION
We are proud to be long-time – CERTIFIED QUICKBOOKS ADVISORS.
CoVenture are experts with of the Quickbooks Solutions including the 
CLOUD BASED – QUICKBOOKS ONLINE
.
We will discuss and determine the best and most cost effective solution to keep your bookkeeping current and all required filings getting processed on-time.
Today's technology has provided us with a number of options when requesting source documentation from our clients.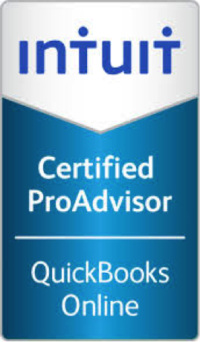 COVENTURE
Our clients are able to focus on building their businesses with a group of experts that is ready to assist with most of the growing pains.
(All the while not losing time dealing with the bookkeeping, payroll, tax and CRA.)
FOR MORE INFO & YOUR FREE "ACCOUNTING & TAX CHECK-UP"!
($150 VALUE)