TAX PREPARATION
DEATH & TAXES – THEY ARE INEVITABLE
COVENTURE WILL HANDLE THE TAXES!
Coventure Tax Prep & Related Filings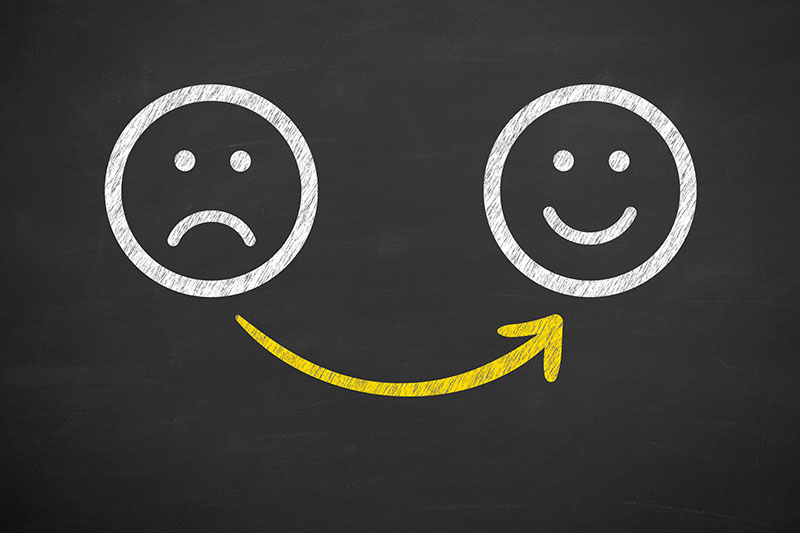 This is challenge for all businesses, but we will make it as easy and as painless as possible.
CRA's internal systems are set-up to track your filing compliance on all accounts.
Corporate Tax – RC
Corporate Tax – Personal Services Business (PSB)
GST – RT
Payroll – RP
Personal
To minimize CRA assessed penalties, interest and subsequent audits, get your filings in on-time.
COVENTURE PROVIDES
CORPORATE T2 Annual Returns
Federal and applicable Provincial Filings
If we are doing your books we will be ready to get your business taxes filed, accurately and on-time.
FINANCIAL STATEMENTS
Notice To Reader
Profit & Loss Statement
Balance Sheet
YOUR FINANCIALS ARE YOUR REPORT CARD
Are you making money or still emerging your business model?
Let us determine your best course of action to make critical adjustments.
RELATED FILINGS
GST
Is your business registered to report: Monthly, Quarterly or Annually?
Don't miss these deadlines.
T5018s
Annual statements to report your payments to subcontractors (trades)
T4 SUMMARY 
Annual payroll summary of payments to employees, applicable deductions totals that reconcile with your payroll remittances.
Other payroll relating filings include: (T4As, T5s, T5 SUMMARY & T3s)
Due at the end of February for the past calendar year.
PROVINCIAL TAX
Timely reporting of PST & other related provincial filings.
WCB & WORK SMART ANNUAL RETURNS
Don't compromise your Worker's Compensation coverage and clearance status by not getting your filings in on time.
Both WCB and WORK SMART have the ability to interrupt you operation by seizing your accounts for outstanding.
T1 PROPRIETORSHIPS 
Statement of Business Activities
T1 PERSONAL TAXES
Rental Properties
Disability returns
OAS, CPP and other related pension returns
T1 – DATE OF DEMISE (FINAL RETURN)
Coventure clients can be assured that their loved one's final tax return(s) are completed and shared, "with consent" with the executor, POA and other legal counsel representing the deceased.
This is a difficult time and minimizing the stress to the executor on managing the estate is a small comfort that we are pleased to provide.
Personal Tax Deadline 2020
COVENTURE
Our clients are able to focus on building their businesses with a group of experts that is ready to assist with most of the growing pains.
(All the while not losing time dealing with the bookkeeping, payroll, tax and CRA.)
FOR MORE INFO & YOUR FREE "ACCOUNTING & TAX CHECK-UP"!
($150 VALUE)